Have Fun With Friends at Green Oaks Tavern
Live Music, Cocktails & Beer in Humble
Green Oaks Tavern is located in a historic building constructed in 1928, which has been home to the Humble City courtroom, the jail, the fire department and the county library. We are honored to make this Humble's neighborhood gathering place. You can have a drink, laugh, visit with old friends, make new friends, enjoy live music or just unplug and unwind. It is our pleasure to know you and to serve you.
Debbie & Steve Bixby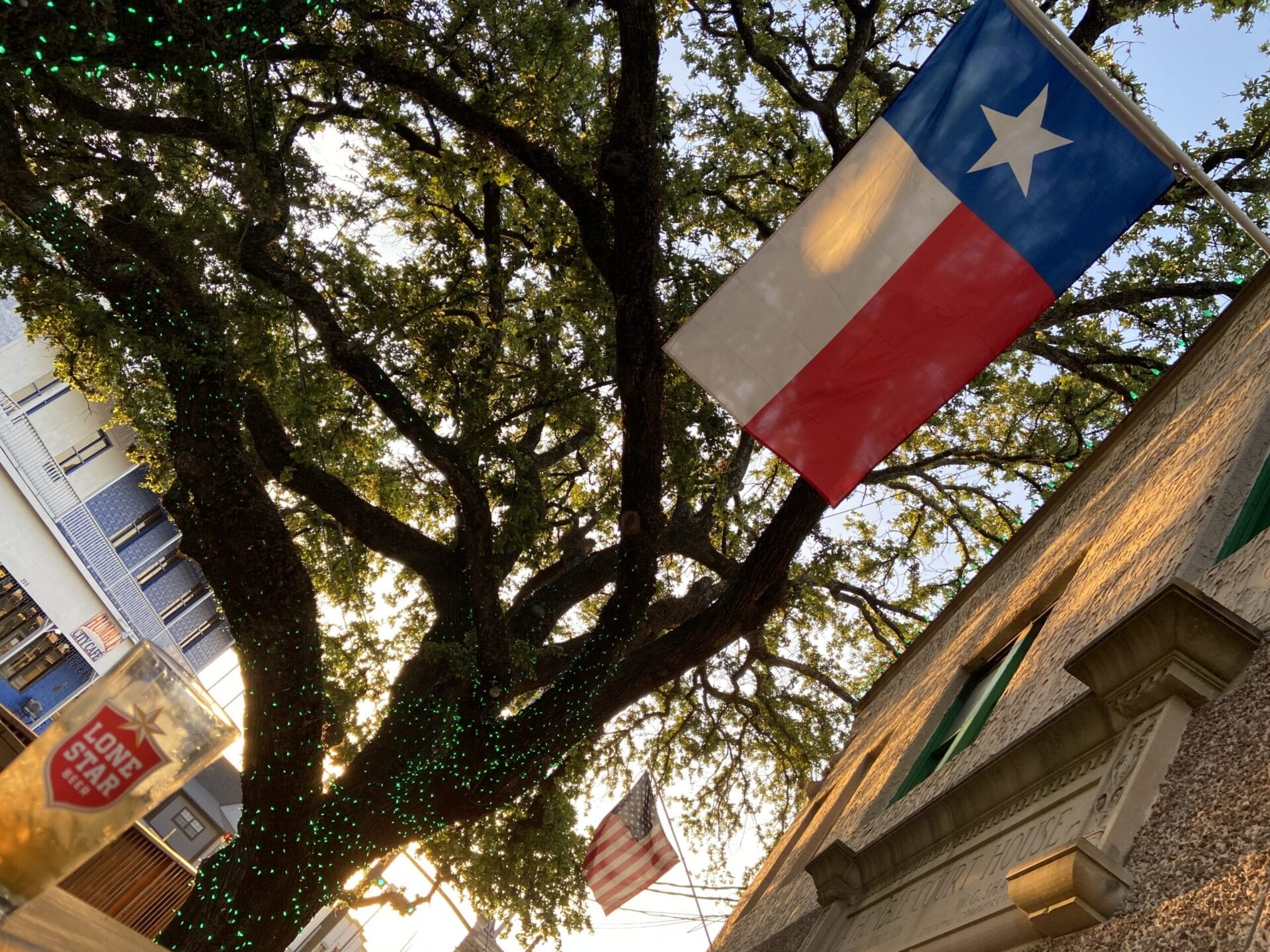 In order to curtail the spread of the virus, Gov Abbott has again closed bars.  We will be anxiously waiting for his next directive so we know when we will be able to reopen.  
When we do reopen and because of the temporary restrictions, reservations are recommended.  Please contact us by email at greenoakstavern@gmail.com, by phone at 281-570-4344 or by Facebook messenger to reserve your seats. 
 These rules are new to all of us, and we will try our best to follow correct procedures while we welcome back our customers.  We have made efforts to have our place as clean as possible, and we will have the safety of our customers as our first priority.  Also, please remember your facial covering!  You will be required to wear it when you enter.  Once you are seated and have ordered your beverage, you can remove it while enjoying your favorite drink(s).  When you leave your table to go to the restroom, deck or to exit, please wear your mask.  Thank you for being compliant with the latest rules due to the Covid 19 virus. 
Thank you, 
        Debbie & Steve          
211 E Main St, Humble, TX 77338