Have Fun With Friends at Green Oaks Tavern
Live Music, Cocktails & Beer in Humble
Green Oaks Tavern is located in a historic building constructed in 1928, which has been home to the Humble City courtroom, the jail, the fire department and the county library. We are honored to make this Humble's neighborhood gathering place. You can have a drink, laugh, visit with old friends, make new friends, enjoy live music or just unplug and unwind. It is our pleasure to know you and to serve you.
Debbie & Steve Bixby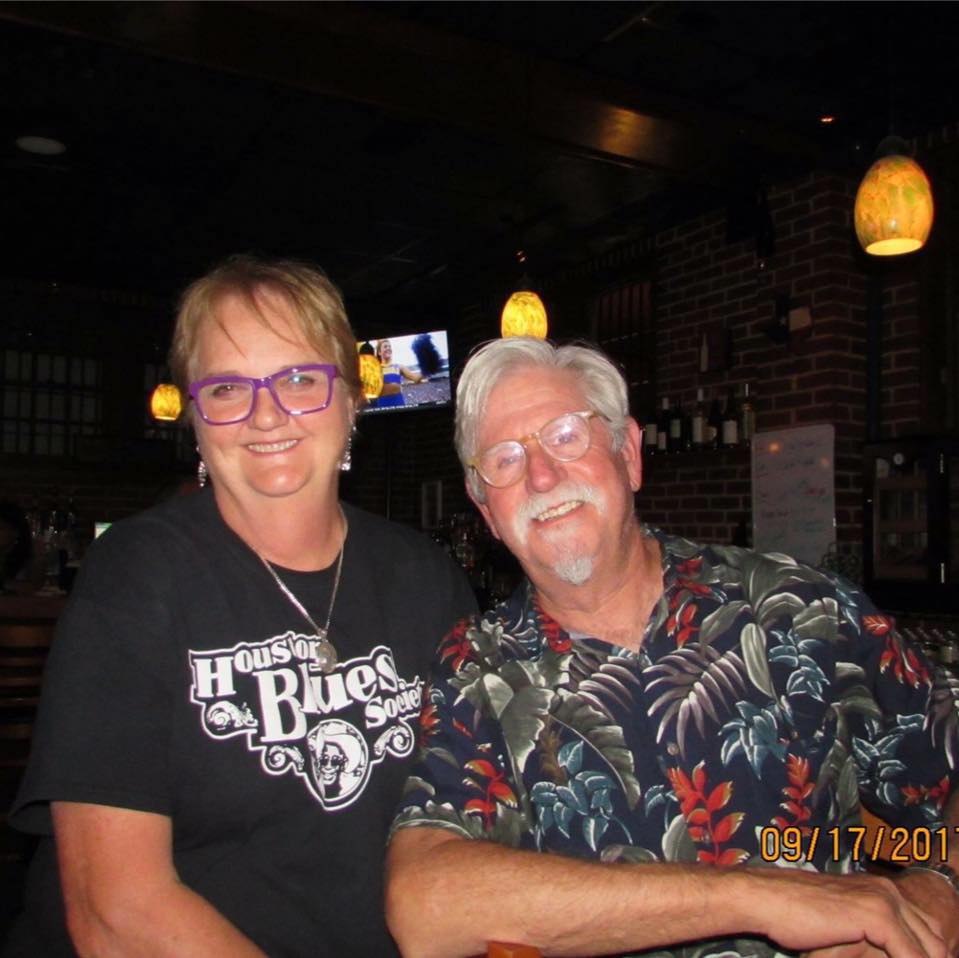 Due to the order by Harris County, we must close for 14 days beginning on March 14th.
We hope to reopen as soon as possible and to reschedule all of the musicians who have been cancelled due to Covid 19.  
Thank you to our staff and customers for their continued support.
Thank you, 
        Debbie & Steve          
211 E Main St, Humble, TX 77338